Come give your business the boost it needs to grow.
Join Facebook and Instagram in a location near you. #fbboost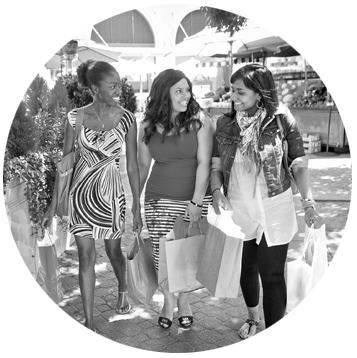 Boost Your Business events connect businesses with community leaders, small business experts, and each other. You will learn directly from Facebook and Instagram experts and walk away with the community and online resources you need to grow your business.
Each event features:
Networking with local business organizations and other small businesses
Educational seminar to learn how to take your business to the next level with Facebook and Instagram
Inspirational panel discussion with successful local businesses
Chance to win one of three $500 ad credit giveaways*

Who Should Attend
This is a beginner – intermediate Facebook for Business training. You should attend if you:
Already have a Facebook Page for your business, but you want to learn how to improve the quality of your content.
If you don't have one, set one up prior to attending  here.
Already have an Instagram account for your business, but you want to learn how to get started with advertising on Instagram.  
If you don't have one, set one up prior to attending  here.
Are starting to use Ads by boosting posts or creating ad campaigns.
If you a seasoned expert but need advanced support you can get help from our team or work with a Facebook Marketing Partner.
Want to learn additional techniques to take your business to the next level.
Join us if Custom Audiences, Lookalike Audiences, the Facebook Pixel, Carousel Ads, or Local Awareness Ads do not sound familiar!
What You'll Learn
This seminar will show you what's possible on Facebook and Instagram to help take your business to the next level. Areas to be covered during the presentation include:
Content

 – Tips for creating relevant  and engaging content that will resonate with your target audience.

Targeting

 – Get to know the tools available to ensure you're getting your message in front of the right people. 

Advertising

 – Whether you want to drive more customers to your store, visitors to your website, or installations of your app, learn how Facebook and Instagram Ads can help you achieve your business goal.

Measurement

 – Learn how to use Page Insights and Ad Insights to better understand who your customers are, how people are responding to your content, and the real business results Facebook is helping you achieve.
Where we go
Boost Your Business events happen across North America. Keep your eye out on Facebook for news of an event near you!
Do you have a Facebook or Instagram success story that you want to share? We want to hear all about it! Fill out this form to potentially be featured on our Small Business Panel and/or Facebook for Business page!